What is POF, What does it stand for
I hope you already know about POF. It's one of the most popular dating websites that are available in the USA, Brazil, Germany, Spain, and France.
What Does POF Mean?
Mostly Used as:
POF stands for Plenty Of Fish
You must register on their website (https://www.pof.com/) to get access to dating options.
POF is widely used by mature people for an open relationship to satisfy the desire. If you fall under emotional people or looking for a serious relationship, POF is not kind of a dating site or app you should really use.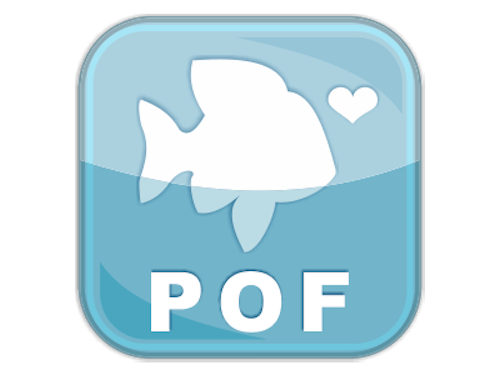 Rarely Used as:
Some people also use it as Premature Ovarian Failure, but it's not quite popular
So when someone talks about POF on social media or during chat, you should understand that they are probably talking about the Dating Website, or they are registered there.