Is MP3 Juice Legal to Download Free MP3 Music
MP3 Juice is one of the most popular websites that is used to download music or MP3 files for free. Most of the users don't even think what they are doing is right or wrong. Downloading any copyright music for free also puts you at risk, and you may receive a huge penalty that could be more than for a lifetime cost of Spotify Premium Subscription.
Is MP3 Juice an Illegal Website
MP3Juice.cc doesn't have any song or music file on their own server. It has been coded to find music from various websites, and that includes YouTube, SoundCloud, VK, 4Shared, PromoDJ, Archive, Yandex and Nhaccuatui. They allow users to select one or multiple sources to browse Music. MP3 Juice can be used in a Legal way as well as illegal.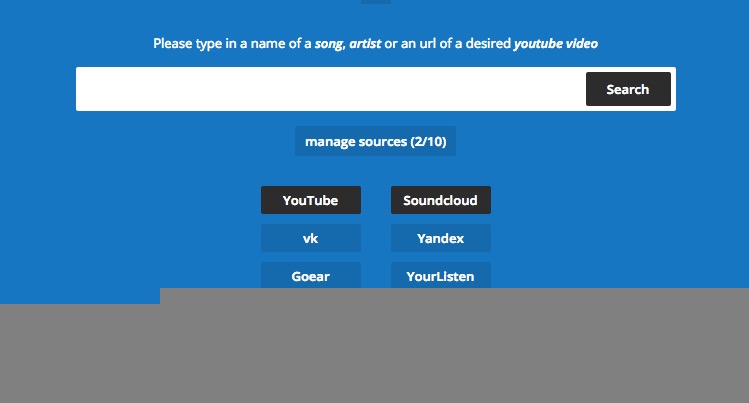 When MP3 Juice is Illegal
When you are downloading a music that is not royalty-free, You as well as MP3 Juice both are involving in an illegal activity. You are downloading that's illegal, and MP3 Juice is making itself illegal allowing you to download those songs from their website.
When MP3 Juice is Legal
Whether it's YouTube, SoundCloud or any other website, you can find many royalty-free songs that have been made available for free by its maker. They allow to download and listen to such music for free. Some of them even allow to use them for commercial purpose. If you are downloading such music files, MP3 Juice and You both are safe.
Conclusion
Millions of people download music every day from MP3Juice.CC, and I am sure they all are not downloading royalty free songs. So MP3 Juice is certainly involved in illegal activity. Many music websites have been penalized in the past including MP3 Skull. MP3 Juice could be the next one. You have better to use Spotify, Deezer, Apple Music and other music streaming services that provide free as well as paid subscription. If you are in the US and have an iPhone, you can use Trebel Music Downloader app for free.