What is the file extension of Live Wallpapers or Live Photos
What is Live Wallpaper or Live Photos on iPhone
iPhone 6s and newer version supports Live Photos, also known as Live Wallpaper. Live Wallpapers can be used as lock screen. It looks like a still photo, but when you long press on the screen, it comes to life and starts animating. There are many free applications in the app store that let users download Live Wallpapers for free, and you can also capture a Live Photo using Stock Camera app.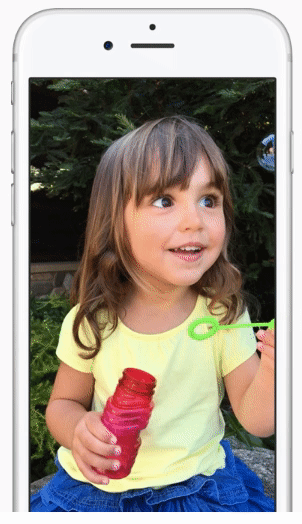 What is the file extension of Live Photos or Live Wallpapers on iPhone
Live Photos are .PVT files. One PVT file is made of 3 files; JPG, MOV and PLIST. They all together make a Live Photo. JPG is the image that we see when a Live Photo is in still mode, MOV is a video that starts playing when user long press on the screen, and PLIST tells when to animate.