What is the Alternative to Snipping Tool for Mac Users ?
What is Snipping Tool ?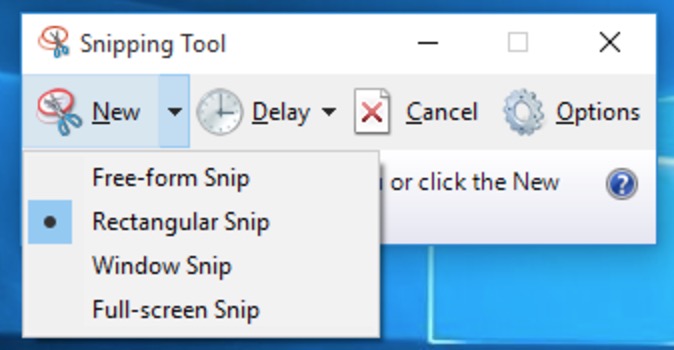 Snipping tool is an application that comes pre-installed on Windows computers. It allows capturing screenshots and edit them. Well, Windows PCs already come with a dedicated Print Screen key, but that key always captures full screen as a screenshot. Snipping Tool allows to select the desired area by moving the mouse pointer, and capture it as a screenshot. After capturing the screenshot, you can also edit it, and save. You must save it manually.
Does Mac have a Snipping Tool? What is the Best Alternative to Snipping Tool for Mac OS X or macOS?
Mac doesn't have the same Snipping Tool as Windows does because it's a Windows Specific application. However, Mac has something better than this, and it also comes preinstalled. Here is how full and partial screenshot works on Mac.
Capture Full Screen Screenshot : cmd+shift+3
Capture Selected Area as Screenshot : cmd+shift+4 (select the area you want to capture)
Capture an Active Window Only : Command+Shift+4+Space Bar
Mac users can also use the application "Grab" that can be used to capture screenshots. Grab application is located under Application folder –> Utilities that you can navigate through the Finder.
All the captured screenshot is saved automatically under Desktop folder. You can double-click on any image to view, and click on Tool option to edit image.
By default, all screenshots are saved as PNG file, but it can be changed to other formats. Please read the detailed article about Mac Screenshot Capture to learn more.